NINTENDO
Ender Lilies Devs Tease New Project On Metroidvania's First Anniversary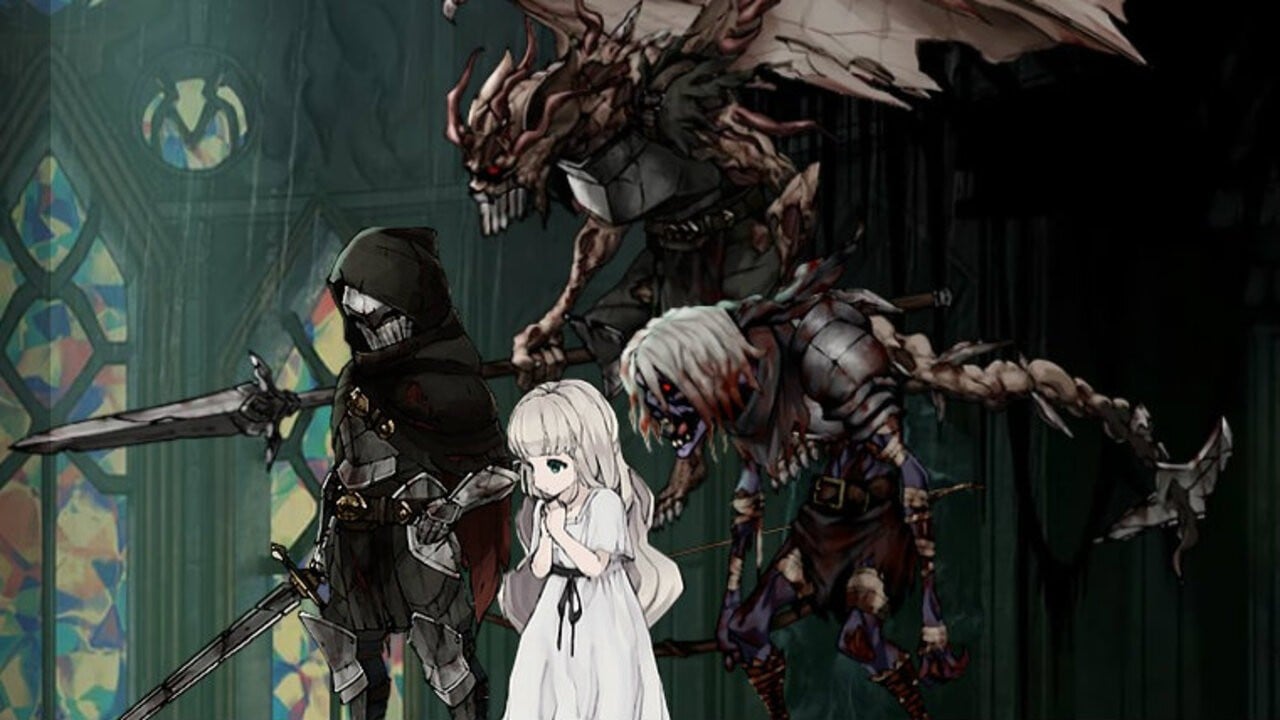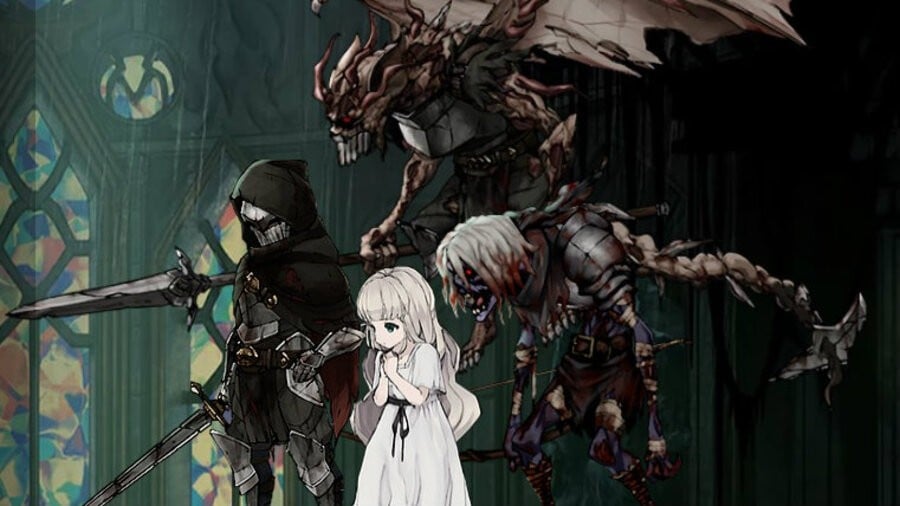 Beautiful and ethereal-looking Metroidvania Ender Lilies: Quietus of the Knights turns one today, and after dazzling us with its challenging combat and sombre tone last summer, we're ready to see what developer Binary Haze can do next.
And it sounds like the developer has something in the works for us. Earlier today, the official Ender Lilies Twitter account shared a cryptic post celebrating the anniversary with a rather unusual picture included. At first glance, it looks like just several symbols and letters, but it hides a secret that hints at the future.
Fans have managed to decode the message as "Ender Lilies next project". Nice and simple, then, but still very exciting! This doesn't tell us what's next for the Metroidvania devs — perhaps a sequel, some DLC, or a brand new game entirely? — but we're glad to see that we'll be getting more from Binary Haze regardless.
Are you a fan of Ender Lilies? What do you want to see next from the developers? Let us know in the comments!