NINTENDO
Nintendo Is Suing The Fashion Retailer That Used To Run Its Russian Store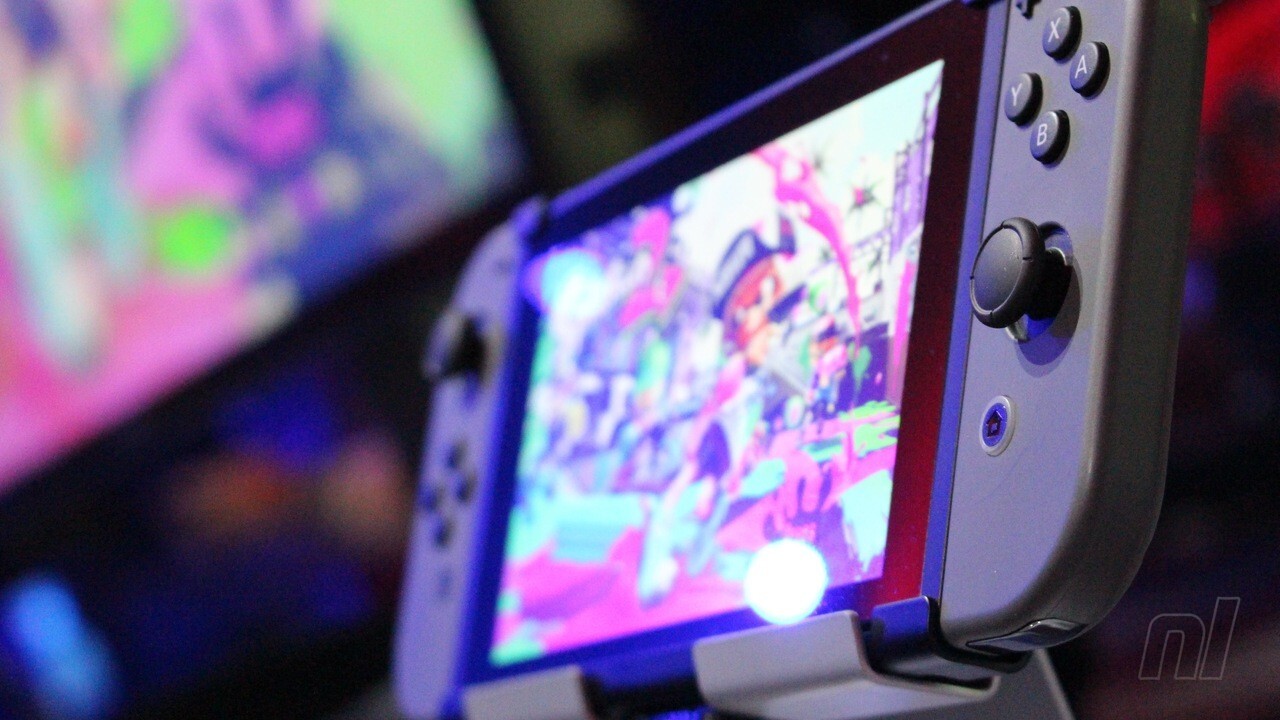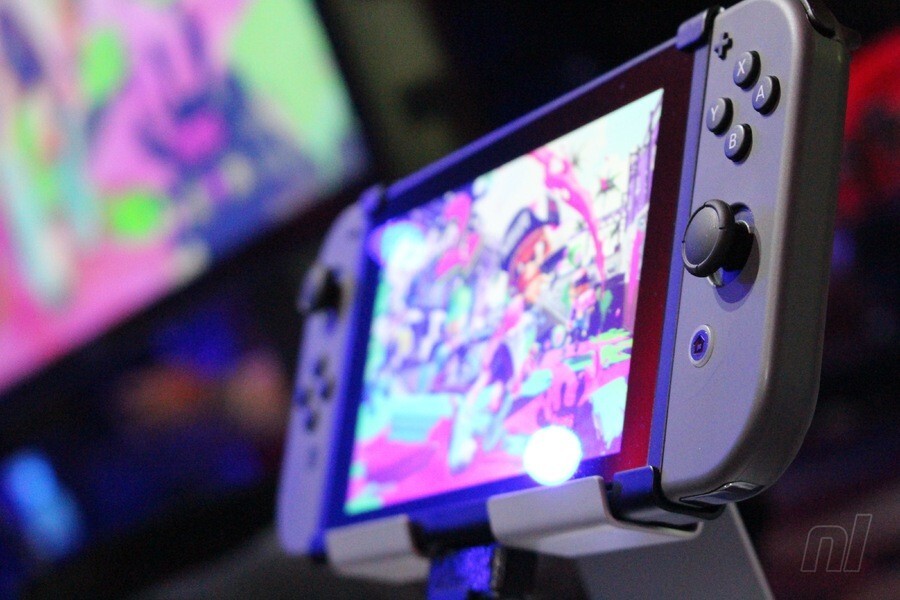 Nintendo's Russian branch has filed a claim to the Moscow Court of Arbitration against KupiVip, a retailer which operated Nintendo's now-defunct flagship online store in the country. The company submitted claims totalling around 963,500 rubles (approx. $16,800), according to the case's description.
Like many international companies, Nintendo has severely downscaled its operations in Russia following the Ukraine invasion, from halting new shipments to pulling the plug on the Nintendo eShop – although admittedly stopping short of any direct statement regarding the war.
However, Mir Nintendo ("World of Nintendo") ceased normal operations back in September 2021 when KupiVip, a clothing retailer that Nintendo chose as its fulfilment partner, folded a few months after Russian tech giant Yandex backed out of a deal to buy it.
Mir Nintendo launched in 2013 as a part of Nintendo's plan to establish a presence in Russia. Throughout the lifespan of the Wii U and Nintendo 3DS – which most major Russian retailers refused to carry – it was a prime place to buy Nintendo games and consoles. Its importance faded as Nintendo Switch gained way more foothold than its predecessors.
After KupiVip went defunct, the store was replaced by a one-page website used to place preorders on select products, with Triangle Strategy being the last available one.
We've approached Nintendo of Russia for comment, but have yet to receive a reply.
---
Due to the sensitive nature of this topic, we've chosen to disable comments on this article.