NINTENDO
Looks Like Heaven's Vault Is Getting A Limited Physical Edition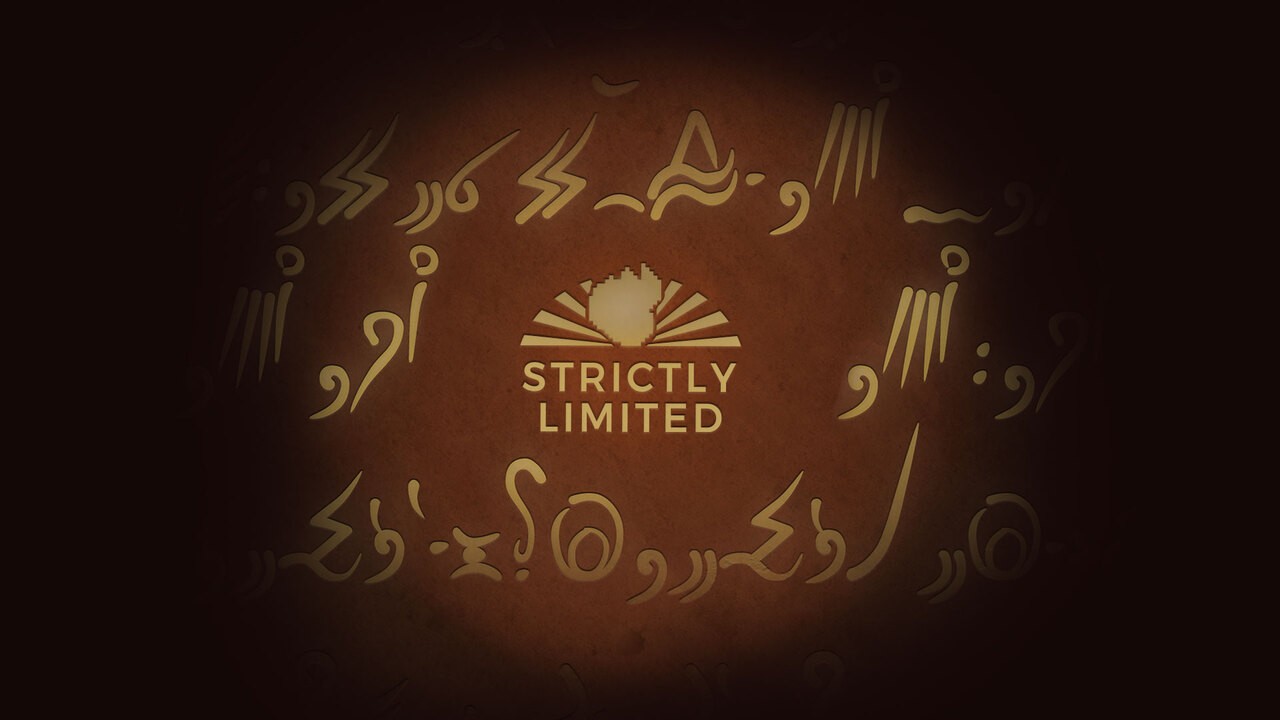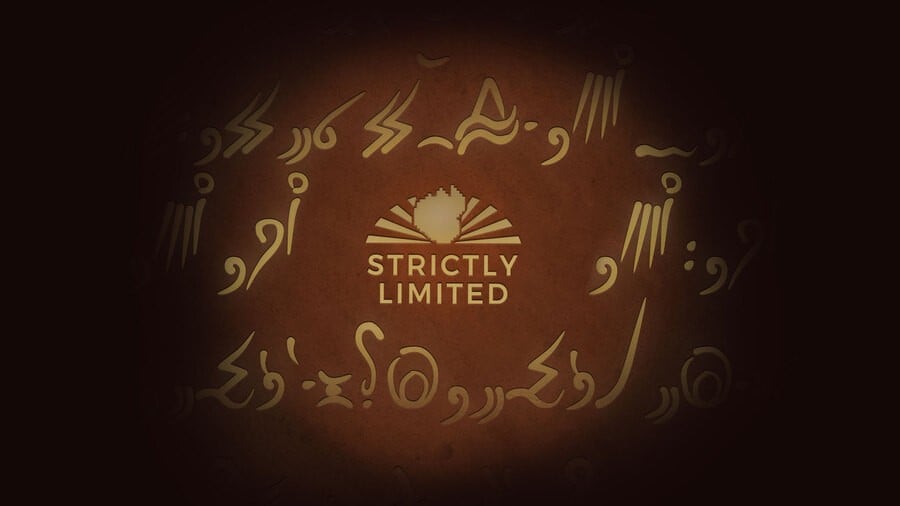 Physical game publisher Strictly Limited Games (not to be confused with Limited Run Games or Super Rare Games) just tweeted out a hint at their next physical release:
Having played the game in question, we're roughly 99% sure that the game in question is Heaven's Vault, the incredible archaeology and language game from narrative superstars Inkle.
It looks like the official announcement will come later this week, so we'll update this post when we know more — like what the box art looks like, and if it comes with goodies. If you can't wait that long, there's also the Heaven's Vault books that are already out!