NINTENDO
Sega Has Considered Dreamcast & Saturn Mini But Is Worried About Extreme Costs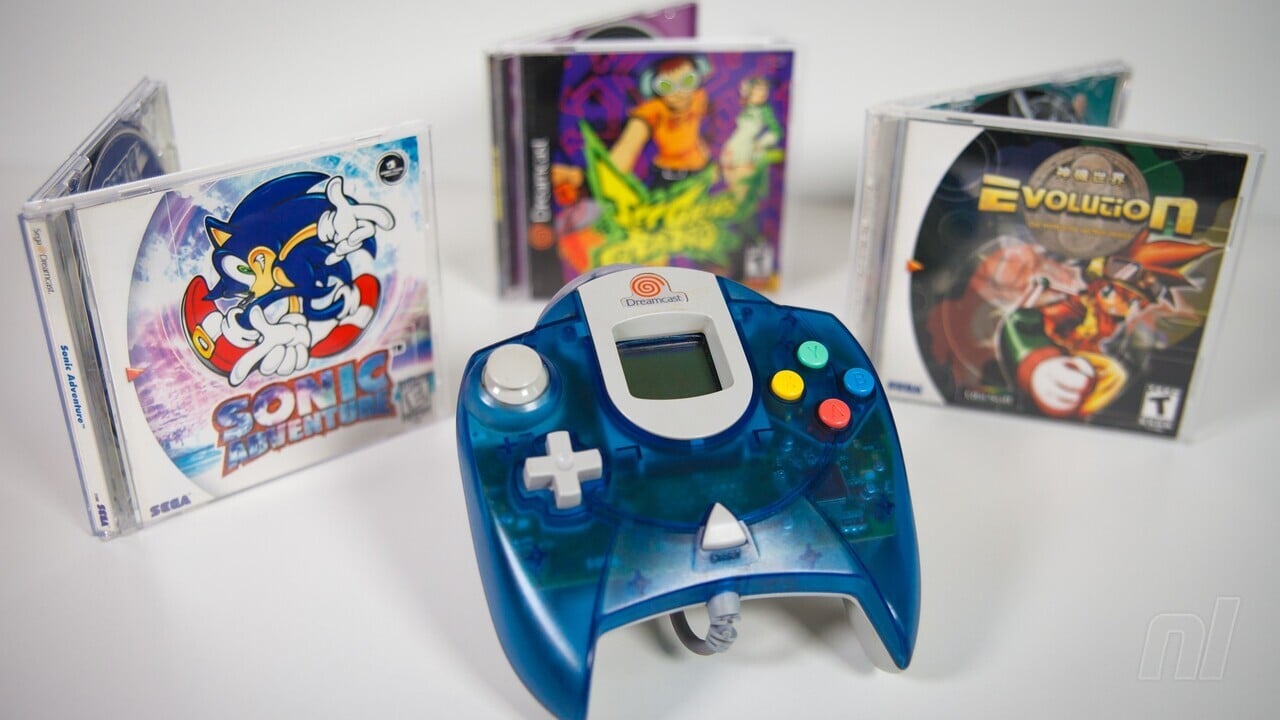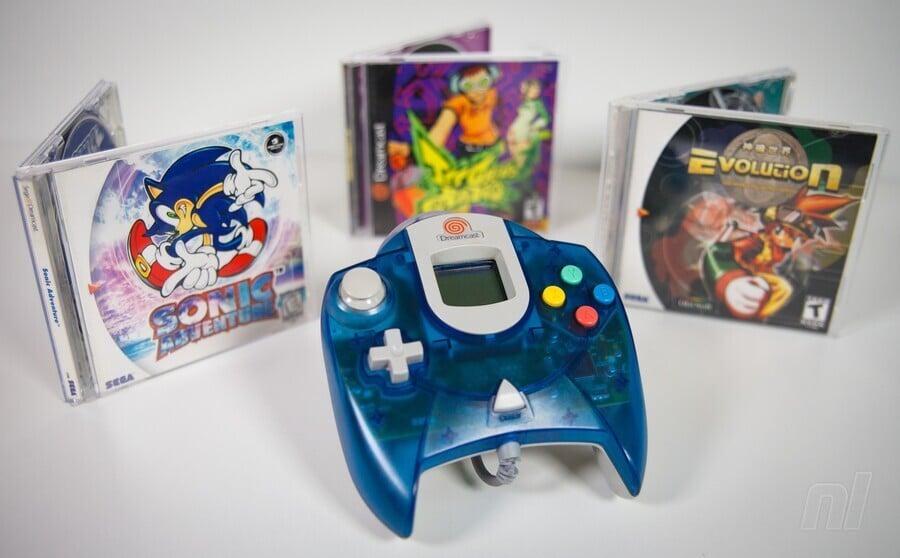 One of the highlights of the week was the announcement of the Mega Drive Mini 2 – Sega's next miniature console, loaded with 50 games from the Mega Drive and Mega CD libraries. It's launching this October in Japan and will include games like Sonic CD, Slipstream and Virtua Racing.
As exciting as this news is, it hasn't stopped fan requests for miniature versions of Sega's other consoles, like the Saturn and Dreamcast. So, why did Sega decide to release a Mega Drive 2 instead of something else? During an interview with Famitsu, Sega's classic hardware producer Yosuke Okunari explained how the pandemic shaped the outcome.
Here's what he had to say (courtesy of Twitter user @gosokkyu):
he's sure ppl will be like "what about Saturn/Dreamcast Mini?" [and] it's not like they didn't explore the idea—the MD Mini's internals can't adequately handle Saturn games, and both developing and manufacturing new chipsets during the pandemic is a difficult & expensive process
…so, even if they'd forged ahead with a Saturn Mini anyway, it might've been extremely expensive—he jokes that he might like to release a mini that costs as much as an authentic modern console
And that's when the Mega Drive Mini 2 came into the picture – as it was an "extension" of the original Mini system, and was a lot more manageable during a pandemic in terms of the schedule and manufacturing. It's worth noting there will still be a "much lower production run" – with the initial focus on stocking Japan. Okunari is well aware of the demand overseas, but remains focused on Japan for now – where the team knows the market.
Although the price of the second Mega Drive Mini system is higher due to an improved chipset, more memory to fit Mega CD games, and the increased price of components, Okunari is confident the larger library of games will justify the price.
Okunari also mentioned how the team considered making another Game Gear Micro, but the increased price of semiconductors made costs of a second handheld micro-unit "1.5x the manufacturing price" of the original micro model. And the team supposedly couldn't risk selling at the same price and didn't want to increase the RRP.
Would like to one day see Sega release miniature devices based on the Dreamcast and Saturn? Would you be willing to pay more potentially? Leave your own thoughts down below.