NINTENDO
Valis: The Fantasm Soldier Collection II Launches On Switch This September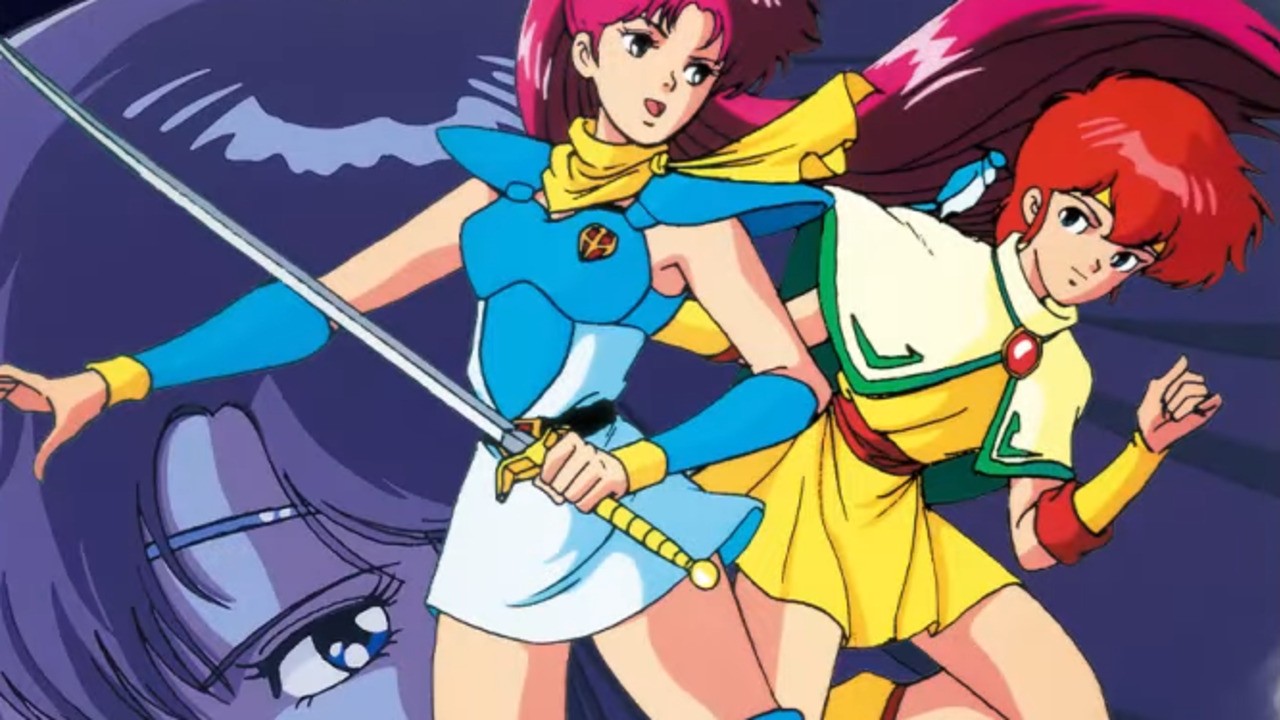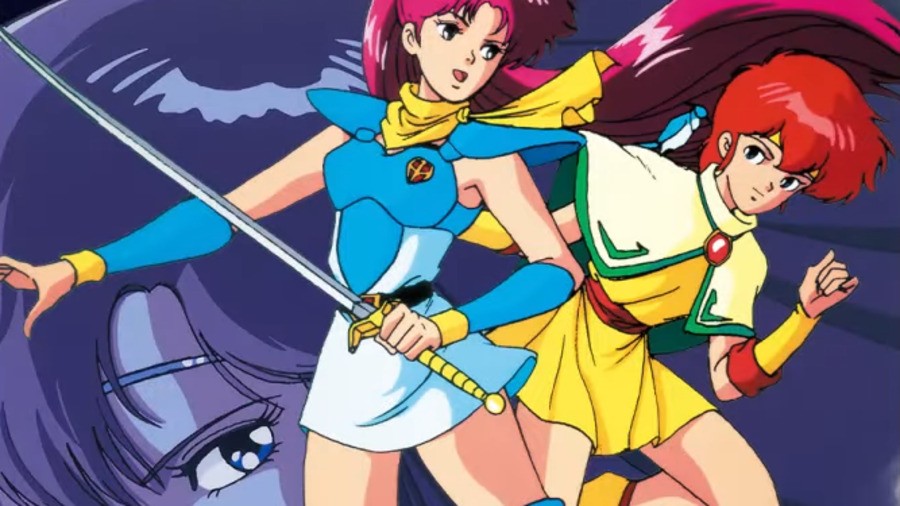 Remember back in March when Edia announced it had plans to release a second collection of Valis titles on the Nintendo Switch? Well, it's now locked in a release date…at least for Japan, confirming this three-in-one classic collection will be released on 22nd September.
This second collection, known officially as Valis: The Fantasm Soldier Collection II – will contain Valis IV (PC Engine), Syd of Valis (Genesis / Mega Drive) and Valis: The Fantasm Soldier (Genesis / Mega Drive). As previously mentioned, the "Sound Mode", "Visual Mode" and "Rewind Function" will also return from the original collection.
In Japan, there'll be a special edition of this collection available. It comes with a 1/8 scale figure of Yuuko Asou from Valis: The Fantasm Soldier II (thanks, Gematsu).
If we hear anything about a local release, we'll be sure to let you know. Limited Run Games is handling the release of the first game here in the west, so it'll likely be responsible for the second one as well.
Would you be interested in this second collection? Leave a comment down below.